Staying home these past few weeks has probably made you even more aware of things you'd like to fix or change around the house.  Here's my short list of kitchen changes that will make a big difference in the room.
Install a new sink and faucet.  You know you want to!  This one thing alone will make your kitchen feel brand new.  There are beautiful "top mount" single basin sinks designed to work well with existing countertop cutouts and give you that clean-lined look.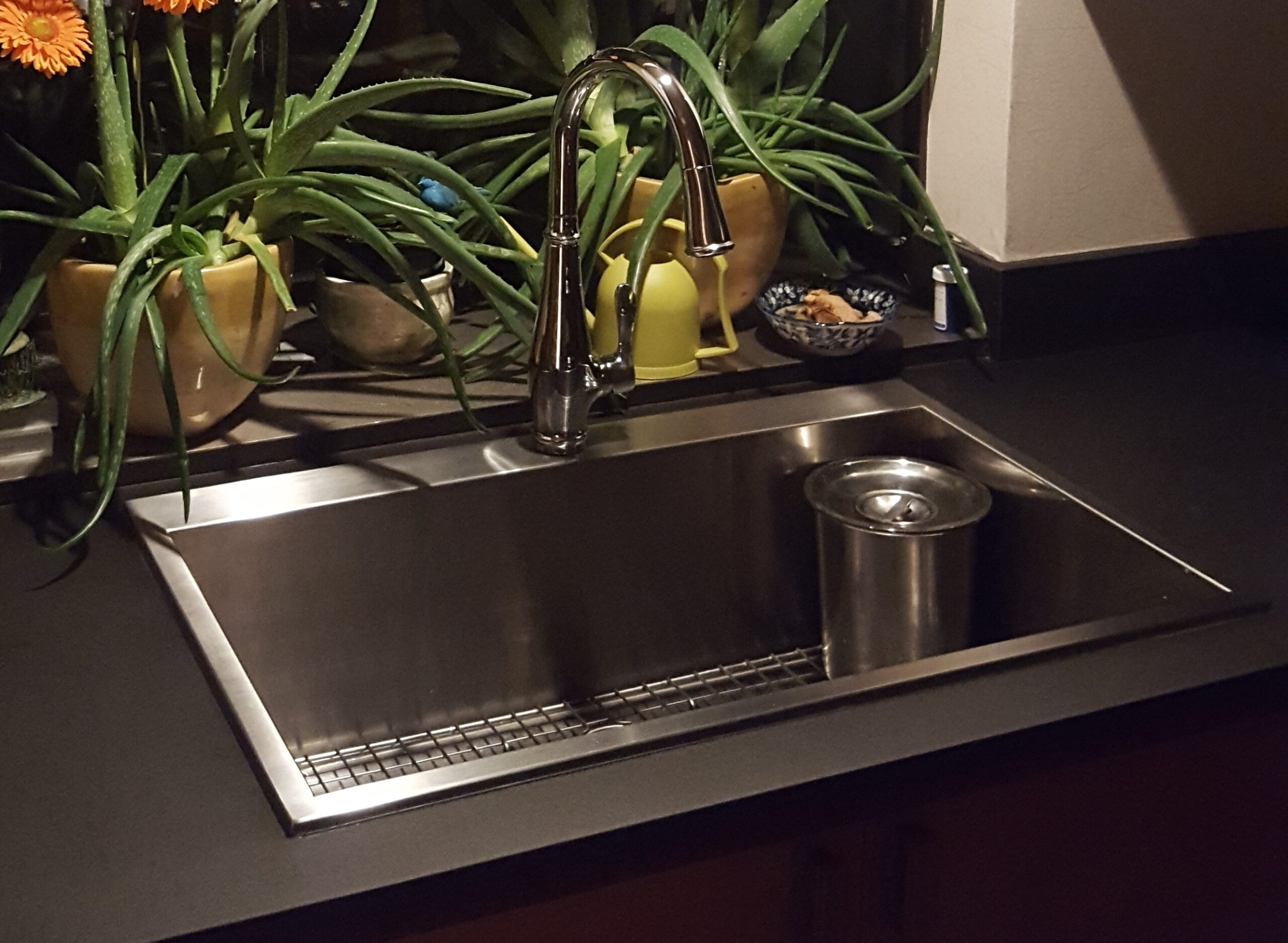 Replace your stove and refrigerator.  New models are energy efficient and cabinet-depth, so you'll save space – and money on utility bills!  Measure carefully – especially with the refrigerator.  Many models require tricky "clearances," so carefully review the installation guide before you buy 
Paint paint paint.  Paint cabinet fronts — or replace them with new doors and drawer fronts if budget permits!  Paint your kitchen walls and ceiling – paint the ceiling a darker color for a bold look.    Paint the backsplash!  Paint all the millwork and trim in the room.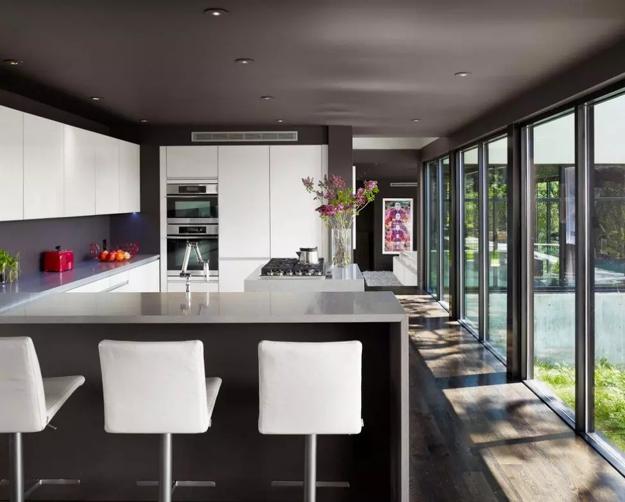 Spruce up your kitchen floor.  If it's wood, refinish it.  If it's tile that you still like, regrout it. If you don't like your tile floor, tear it out and replace it (make sure you pay attention to appliance heights when you do this! You'll want to make sure the dishwasher will still fit under the countertop, and the refrigerator isn't too tall for its built-in space) Or think about installing new "luxury vinyl tiles" that have become very popular — they're affordable and good looking.
Install new laminate countertops.  Yes, laminate!  New laminates are beautiful, durable, and even come in matte finishes.  Some are surfaced with a micro-technology finish that makes most scratches repairable, others are made with real metals.  Laminate countertops made with simple square 3" thick edges look fantastic.